Climate Controlled Storage Units
Climate controlled units can protect your property and give you peace of mind.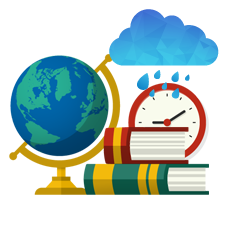 Climate controlled storage is another amenity that self-storage facilities offer to their tenants. Depending on what you are storing, protection from wind and rain may not be enough. This is when climate control could be one of the most important amenities alongside security
There are a lot of items that can need climate controlled storage. Sensitive musical instruments and equipment may not be able to handle extremes of heat and cold very well. They may also have trouble with very dry conditions or with too much humidity.