Self storage is ideal for businesses of all sizes.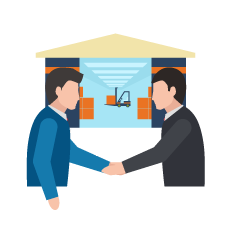 When you have a business, one of the issues you might face is where to put all of the things your business needs to store, like inventory or extra equipment.
Depending on the type and size of the business you have, there may not be space at your store's location or your house to store everything you need or want to have available – but you still need to be able to get to those things quickly.