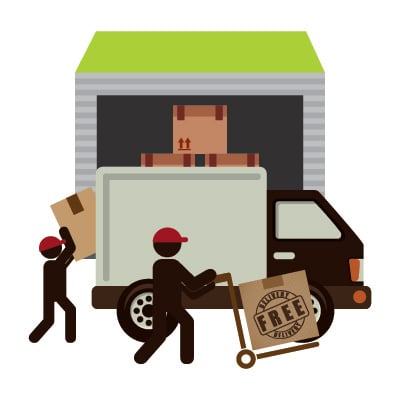 Everything that you need to know about self storage.
Self-Storage is utilized by renters, homeowners, small and large businesses, college students and military personnel. Renters and homeowners use self-storage to create more room in their residence, freeing up a closet or garage space. Also frequently used to store furnishings, appliances, clothing, sporting equipment, bicycles, sentimental items, holiday items, motorized vehicles and more.
Small or large businesses free up space by storing excess office furniture, file cabinets, electronics, records and business supplies. College students store their dormitory contents during summer breaks. Military personnel while on deployment store their belongings. Storage is also utilized by people when remodeling or renovating their house or to protect or secure their personal possessions when severe weather occurs.