Document Storage Near You
Did you know?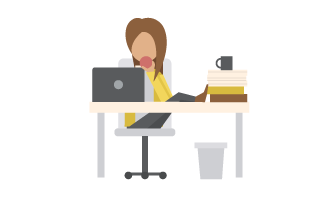 You can use document storage facilities to store your important documents and protect them against losses, like theft, floods, and fires. While a lot of people choose to keep their documents in their homes, that is not always the safest place. A safe deposit box at a bank can work for some documents, but if you have more than just a few small things, you aren't going to have room. A better choice is a document storage unit, where you can have the space you need to store all the documents you might need at a later date.
You can have peace of mind, too, knowing that your documents are all protected from harm. When you need your documents, you simply go to the storage facility and access your unit. You can organize it however you want, so you can find everything quickly and easily. Boxes, totes, trunks, bags, and other options all work for storage, depending on the kinds of documents you have and how sensitive they are to things like temperature and humidity.