Why you need portable storage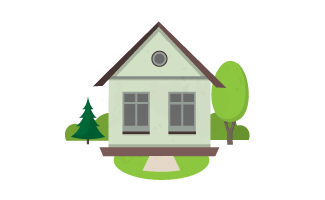 Portable storage is exactly what it sounds like - portable units that can be left at a site as semi-permanent storage or transported somewhere else. If you are planning to remodel, move, or simply de-clutter, portable storage might just do the job. There are many great ways to use portable storage, since it is such a convenient way to have what you need close by but yet not keep it in your house or commercial property. You can keep the portable storage unit right where you need it, or you can have it moved to another location and stored for you or made available at a new site.
No matter what you need portable storage units for, the best way to get what you want for the right price is to get a portable storage unit near you. The shorter distance between your location and where the storage unit comes from, the less it will probably cost you to have it delivered when you need it and picked up when you don't require it anymore. Of course, the closest location to you isn't always the best one. Sometimes, you can get a better deal if you choose a portable storage unit that is a little bit further away. They may have better deals, so it's always wise to shop around.