The Storage Promoter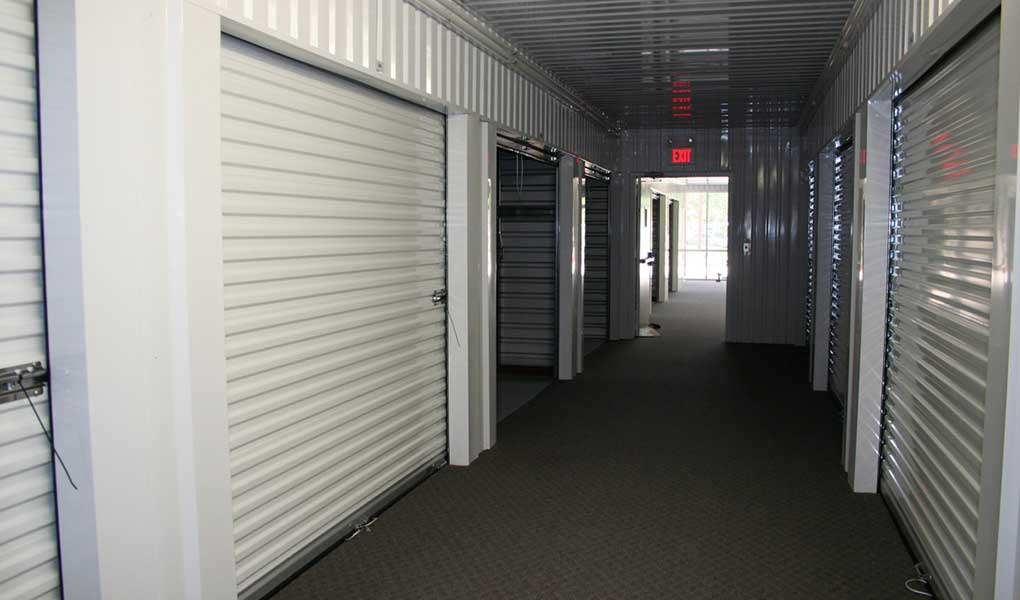 The business of providing climate-controlled self-storage has grown in tandem with the self-storage industry and is rapidly becoming a required offering at many self-storage locations. People are storing more of their property away from their homes. More and more of this property needs a better environment than a simple metal storage unit.
What Is Climate-Controlled Self-Storage?
…
Read More