If you're getting ready to pack up your place and move all your belongings, you want to know that the destination is worth it, right? From big-name U.S. cities like New York and Los Angeles to more intimate surroundings, it's important to pick a moving destination that can bring you some peace of mind. That's why so many individuals choose San Antonio. It's an up-and-coming city with a lot of promise and potential.
To help you prepare for your move, it's a good idea to follow some useful tips. These can help you find additional space to store your valuables and what your top priority should be during the move. Here's what you need to know.
1. Pick the right neighborhood.
Where you live in San Antonio will vary greatly depending on your tastes. For those who like to be where the action is, you'll likely end up near the downtown area. If you're getting ready to settle down and start a family, you might consider one of the city's many suburbs. The upside is that no matter the neighborhood you choose, the cost of living is typically lower than the United States average. With lower rental fee payments, it's easier to find housing that checks all the right boxes. If you're renting, some apartment complexes in San Antonio even offer a free first month.
2. Know when you need additional space.
Once you've found housing, it's important to start thinking about how to use the space. Depending on your storage needs, you may want to set a reservation at a self-storage facility in San Antonio. You may not have the square footage for storage, especially if you're renting. You also need to find the right storage unit. For new customers at a storage facility, you'll want to ask about the rental fee, administrative fee, and additional amenities.
These often include climate control and humidity management. This allows you to store sensitive items and instruments, like a flute or violin. Even a pianist could rely on the right storage facility. On top of that, some storage units come with add-ons such as vehicle and RV storage. If you don't want to bring your car or RV to your new home, but you want to shop around to get the best price for it, a storage unit can help. You should also prioritize reasonable prices and great customer service. This can help new customers when setting up a new reservation.
3. Take a look at the job market.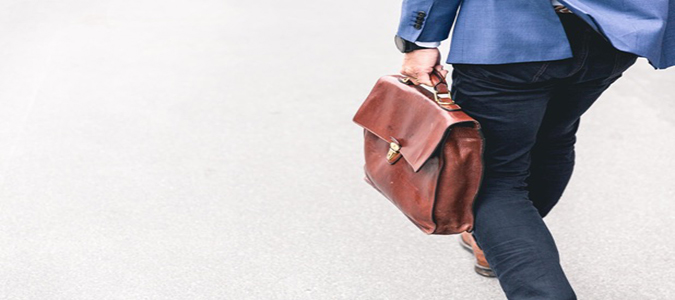 Unless you already have a job set, you're going to need to take a look at the city's hiring prospects. Luckily, San Antonio is always looking for top talent. From customer service roles to pest control specialists, San Antonio businesses are often hiring. Also, since San Antonio is a major tourist town, there are always hospitality and tourism jobs.
4. Practice your Spanish.
San Antonio is home to many Spanish-speaking residents. Many jobs also prioritize bilingual candidates. This means that it's a better time than ever to sharpen your language skills. Whether you're using a popular language app or a software application, it's a good idea to have at least some familiarity with common Spanish words and phrases.
5. Check out the nightlife.
San Antonio has no shortage of exciting haunts and local dives from salsa clubs where you can do the conga while a bongo player drums next to a vocalist to the incredible bar and brewery scene. In a single day, you can visit a museum, grab some mouthwatering food, and check out a socially distanced evening event.
Moving to any new city is a big deal. Luckily, San Antonio is a warm, friendly city. With a few smart tips in your arsenal, it's easier than ever to make sure you have an easygoing move.