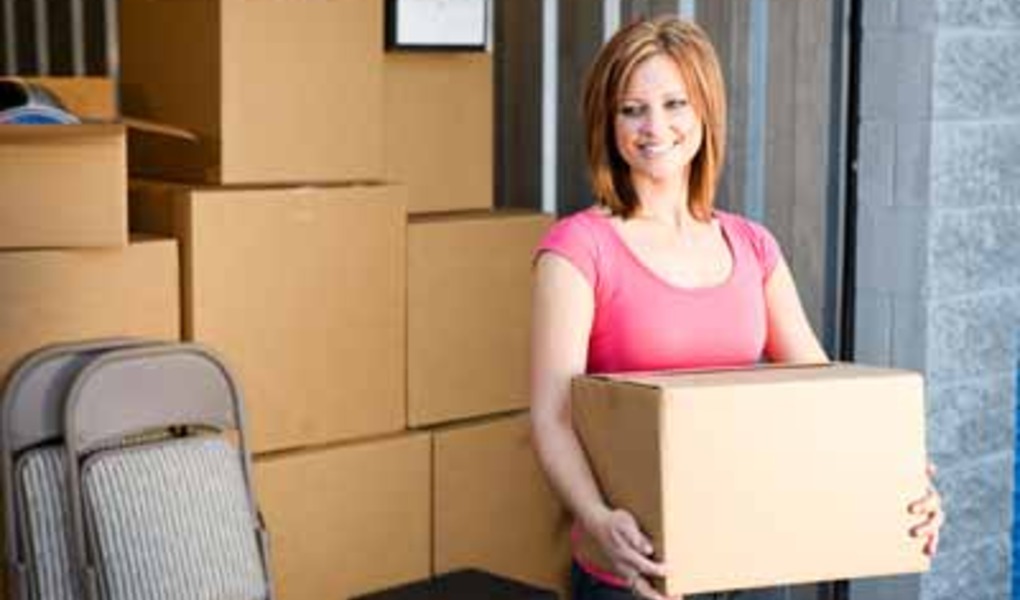 Self Storage for the Holidays
With the holiday season fast approaching, proper planning and preparation can help to avoid the rush that is often associated with this time of year. When it comes to effectively arranging for the holidays, self storage can make cleaning and organizing much easier. If you'll be having guests over, the spare bedrooms will need to be cleaned and you might be wondering what to do with all those excess items. Instead of throwing things away, you can rent a Self Storage Unit on a short term basis while you have guests and are pressed for space.
Self storage is also an excellent way to hide the gifts that you have been buying for your family. If you store them at home, you can run the risk of being discovered and ruining the surprise. Instead, use a self storage unit to stockpile all those gifts. It will come in handy especially if you catch sales early in the year and want to put away these items until the holiday season arrives. Self storage can help you to get your holiday shopping organized.
When selecting a self storage unit in the holiday season, pay special attention to the security of the compound. If you will be storing expensive gifts, ensure that the facility you choose is well-lit, has security cameras and gate access. Also, you may want to opt for a climate-controlled unit to add extra protection to your valuable items.
When searching for a self storage unit during the holiday season, keep in mind that you should look for one with flexible hours. You will want to be able to access it at anytime since your schedule during the holiday might be a bit unpredictable and finding the time to move your belongings in and out will be quite hectic.
Self storage can also come in handy for storing seasonal items and decorations. It is a great way to keep these items safe all year round, especially when dealing with delicate items such as ornaments. When the season is over, you can put these items back into your unit instead of using the limited space in the attic or basement.
The holiday season is also a time for giving. If you already have a self storage unit with tons of items that you have not used in a while, use this time to go through them and sort out what can be given to charity. You can give away your old clothes and other items that would be of use to others in need. By doing so, you will create more space in your self storage unit for your seasonal items. USSelfStorageLocator.com can assist you in finding a that will fit your needs this holiday season.