By: Jodi Reid
As you may already know, in the world of online marketing, content is king. Switching to inbound marketing requires quality content which takes time to create. Finding time to create content while running the day-to-day activities of a self storage business is challenging. While hiring content creators is an option, taking a do-it-yourself approach saves on the cost and can help to make you more versatile in online marketing. Video blogging is less time consuming than writing a blog post and adds an interactive element to the content.
The initial setup and long term maintenance of video blog posts does not require too much effort. In fact, the most demanding part of the entire process is coming up with ideas for refreshing content. A video tour of the facility can give customers a better idea of the surroundings before they rent but it is not sufficient to keep persons engaged. The best types of video blog post encourage interaction and inquire some form of response.
Video sharing sites, such as YouTube and Vimeo, are free of cost. These sites are great if you don't have a website since the videos will be hosted for free and you can share the link across your social networking profiles.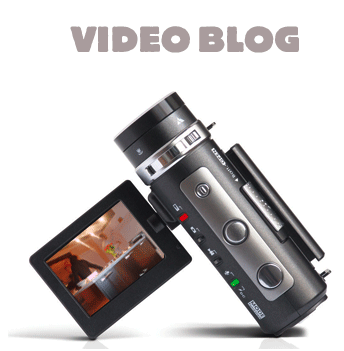 When making video blog posts, aim for no more than four posts per week and each video should be no more than 10 minutes in length. Keep in mind that most free video sharing sites limit the size of length of the video. Also, add tags and text to videos describing the content for maximum SEO value.
Video blogs should be conversational in nature or answer customer concerns. For example, you can post a weekly or monthly video blog that addresses common questions that your self storage facility receives. Ask viewers to provide a video response and highlight these customer videos on your self storage website.
If you are passionate about the self storage industry, you will have no problem finding a wide range of topics for your video blogs. Pick a topic and record your commentary. Remember, you're already an expert in the self storage field and you can provide valuable insight to both existing and prospective customers.