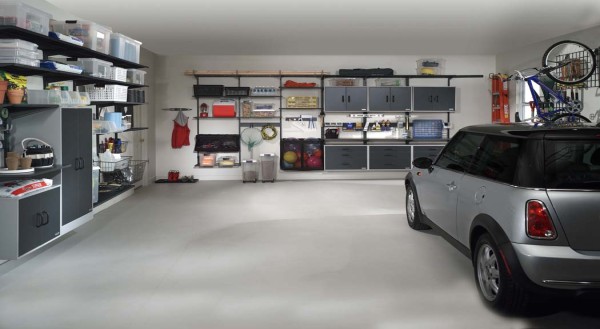 USSelfStorageLocator.com instead? There's no need to force them to throw away anything if they use the services provided at USSelfStorageLocator.com; all the unnecessary clutter will be gone without getting rid of personal items that may be important or have sentimental value.
With access to a vast database of storage units, USSelfStorageLocator.com is able to quickly and easily locate storage facilities for every type of need. Whether you just need to store a few items or you regularly hoard tons of things, USSelfStorageLocator.com can help. You can search for different sizes of storage units, locate local storage facilities and even pay for them online. Many storage facilities offer an online discount so you save money as well.
So, next time you are facing a dilemma of where to put your extra items that might be taking up space around your house, let USSelfStorageLocator.com be the first name that comes to mind.