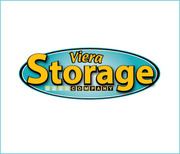 Viera Storage Co.
7300 Dolina Ct

,

Melbourne

,

FL

32940
Facility Amenities
Cash Accepted
Checks Accepted
Credit Cards Accepted
Military / Student Discount
Moving Supplies
Online Payments
Title Must Match Renter
Vehicle Required Title
Vehicle Requires Insurance
Vehicle Requires Registration
Facility Description
Viera Storage Co.
Facility Reviews
Post your review so other people like yourself will benefit. Let others know of your self-storage experience.
No reviews yet. Be the first!